Deworming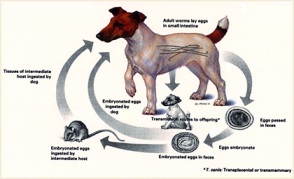 Deworming in Pet
There are various veterinary preparations available which can be obtained from pet shops. We can also provide you with the most appropriate dewormer for your pet.
Please follow these basic guidelines to deworm your dogs. The dose of worming medicine will depend on body weight. Lower doses will result in inadequate effects and drugresistance. Higher doses may cause mild to severe toxicities depending on the amount of the drug.
Puppies and kittens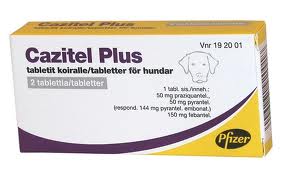 Deworming in Pet
Every 2 weeks from the age of 2 weeks until the age of 12 weeks or 3 months.
Every month after the age of 3 months until 6 month of age
Every 3 months after the age of 6 months like adult dog
Adults
Pregnant Bitches
Treat at mating
Treat 10 days before whelping
Treat 2, 4 weeks after whelping then every 3 months
Note:
It is essential to control fleas because they can transmit tape worm infestation to your dog as it is the intermediate host of the parasite.