Skin and Ear Problems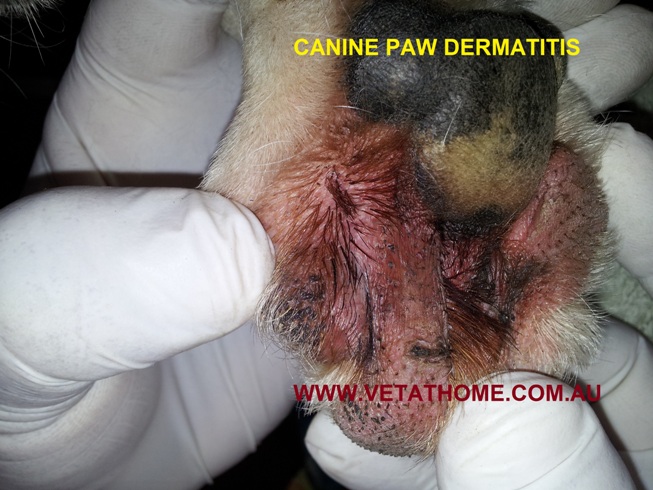 Canine Paw Dermatitis in Pet
Major skin problems in dogs around Perth are: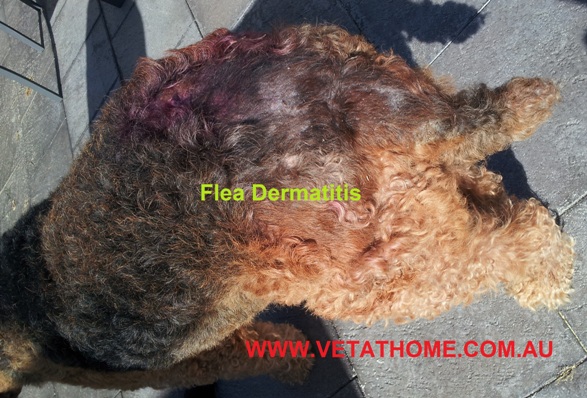 Flea Dermatitis in Pet
Skin Allergies - Mainly due to food, plants, weeds, pollens, insects (cockroaches, fleas, mosquitoes), dust mites and mould
Atopic dermatitis – unknown causes
Mange – Demodex mites are more common than others
Bacterial infections
Fungal infections
Skin cancer
Skin problems associated with systemic diseases
Dr Ram wll assess your pet for all of these problems. Most of these problems may be diagnosed on the basis of history, physical examination and on the spot tests. However some of these may be complicated and may require further tests for an accurate diagnosis. Appropriate treatment will be designed on the basis of the lesion's nature. Thanks to all of my clients to follow instructions and medication properly. So far we are the most recommended vet to solve skin problems.