In Home Pet Vaccination Perth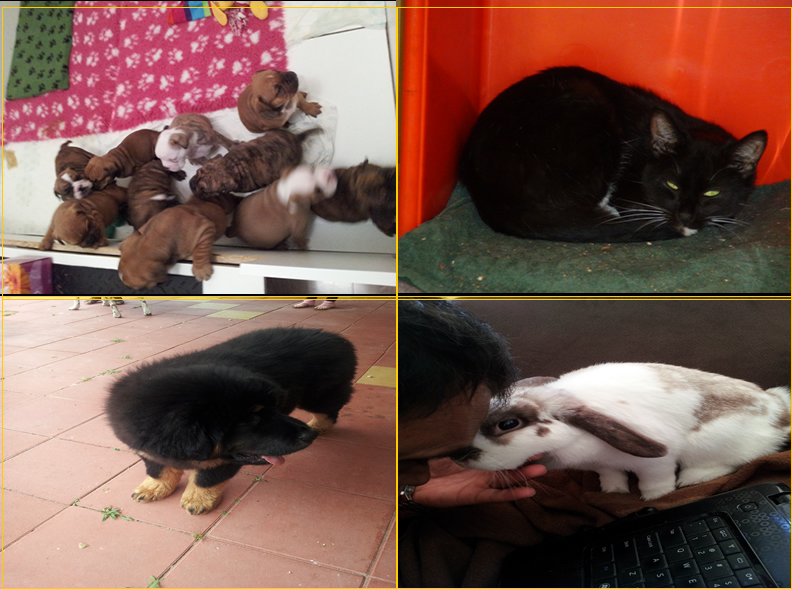 We vaccinate these pets...
Vaccinating your pet regularly according to the latest guidelines is the best way to keep pets away from deadly and expensive to treatdiseases like Parvo virus, hepatitis and canine distemper in dogs. Please refer to the World Small Animal Veterinary Guidelines, 2010 (Journal of Small Animal Practice, June 2010, vol 51) for details. In general, vaccines have been classified into two categories – core and noncore vaccines. Core Vaccines are recommended vaccines for pets. Noncore vaccines are optional and their use depends upon the pet's individual circumstances.
Dog Vaccination Perth
A. Core Vaccines of dogs – These are recommended vaccines.
Canine Parvo Virus
Canine Distemper Virus
Infectious Canine Hepatitis Virus
Vaccination Schedule* (May vary according to manufacturer)
Puppy Vaccination
1st Vaccination – 6-8 weeks of age
2nd Vaccination – 10- 12 weeks of age
3rd vaccination – 14-16 weeks of age - Optional
Booster – At the age of one year
Revaccination – Every three year/annual
Adult Vaccination
16 weeks or more of age (non vaccinated adult or unknown vaccination) Administer 2 doses at 4 weeks interval. Booster and revaccination is same to Puppy vaccination.
Non Core Vaccines
These vaccines are recommended but not compulsory. Although they protect dogs from important and highly contagious infections like kennel cough. In Australia we vaccinate our dogs mainly against Kennel cough (caused by the bacterium Bordetenella bronchiseptica and Para influenza virus) and Leptospirosis.
Kennel Cough Vaccination
Intranasal vaccination- This is live vaccine
Puppy – Administers single dose at the age of 3 weeks. For better results administer another dose after 4 weeks then every year.
Adult – Single dose followed by annual vaccination
Injectable vaccination
Puppy – 6-8 weeks of age then at the age of 10-12 weeks followed by annual vaccination
Cat Vaccination Perth
Vaccination Schedule – This may vary according to manufacturer, other needs

Vaccine

Kitten(<16 weeks)

Adult (>16 weeks)

Booster

Revaccination

Core Vaccines

Feline Panleukopenia Virus
Feline Herpes Virus
Feline Calcivirus

 

1st dose at 6-8 weeks
2nd dose at 10 -12 weeks
3rd dose 14- 16 weeks

2 dose, 3- 4 weeks apart

1 year following the last vaccination

Every Year

 

Non Core Vaccine

Feline Leukemia Virus – FeLV (killed)
Feline Infectious Peritonitis (FIP)

2 dose, 3-4 weeks apart before 16 weeks of age

2 dose, 3- 4 weeks apart

1 year following the last vaccination

Every Year

Feline Immunodeficiency Virus (FIV)

3 dose, 3-4 weeks apart

3 dose, 3-4 weeks apart

Annual

Annual

Chlamydophila felis

9 weeks12-14 weeks

3 dose, 3-4 weeks apart

Annual

Annual